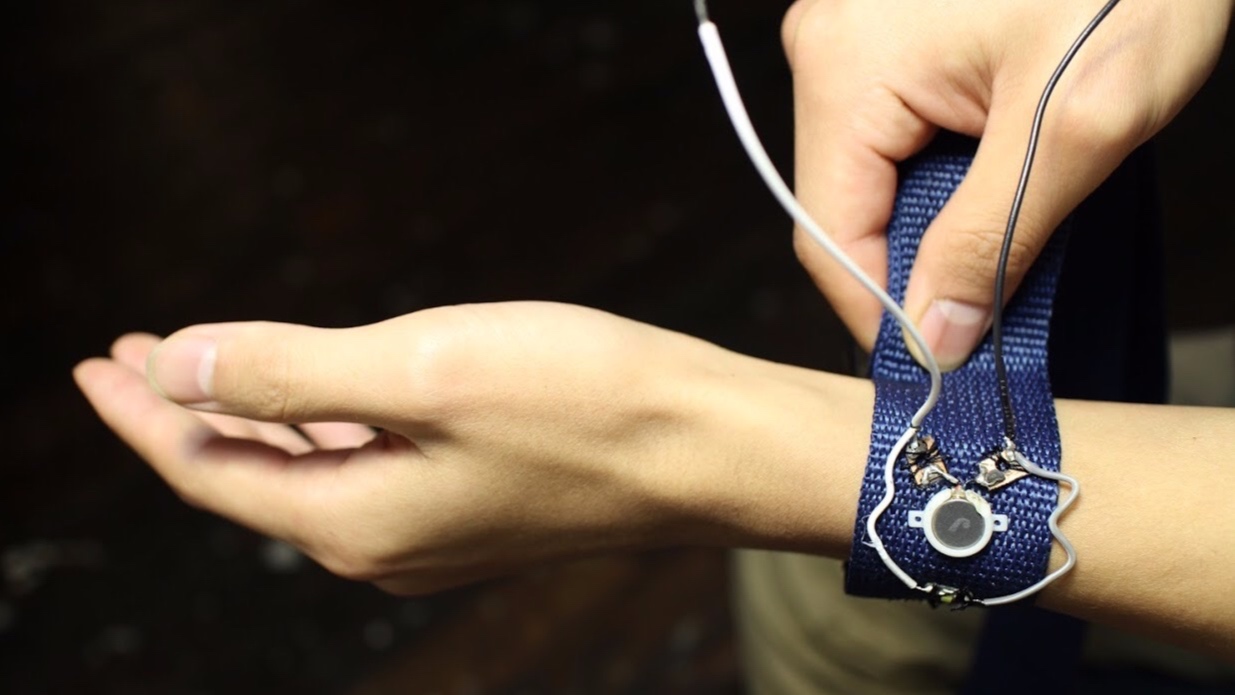 $25 guarantees your Super Early Price!
WAYBAND™ Launching on Kickstarter!
We began with an idea…
We started with a new way of navigating. One that could communicate precisely where to go directly through the skin. And not just "buzz buzz buuuuzzzz", we wanted to design an experience that was so intuitive that it all just made sense. We call this "haptic design" and it is design that is centered around developing experiences that communicate information through the sense of touch. And now, after helping a person who is blind run in the NYC Marathon without sighted assistance, we will be launching on Kickstarter to bring WAYBAND™ to everyone!
This fall, Wayband will be available for purchase on Kickstarter for only $249.
For the first 220 people who purchase a WAYBAND, you will pay our Super Early Bird price of $180!
Scared you might miss out on launch day? No worries, a down payment of $25 will guarantee your $180 price on launch day**.
Rules: **Purchase must be made within the first 24 hours of the Kickstarter campaign launch in order to receive the Super Early price of $180. Any purchases after 24 hours will not be guarantee the Super Early Bird price of $180. If you purchase after 24 hours, the down payment amount of $25 will be discounted from your final purchasing price of the lowest-priced tier for Wayband that is available at the time of purchase. Down payments will not be refunded. If you make a down payment and do not purchase a Wayband, your $25 will be donated to a fund that will gift WAYBANDs to blind support organizations.